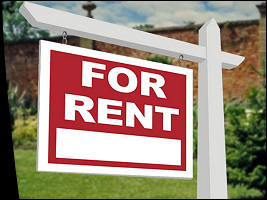 Property Management Services
RE/MAX RHC Realty provides high-quality property management services with innovative ideas and solutions that create long-term property value for clients. The fundamental goal of RE/MAX RHC Realty's licensed agents is to keep your investment in good repair with minimal cost. Agents concentrate on leasing units at fair market rates while carefully screening and selecting the most suitable tenants.
We are aware of the ever-changing market conditions associated with Nelson area rentals and minimize rent loss by utilizing a range of advertising media. Working around a multitude of issues affords Nelson Realty the experience to get the repair done at an affordable cost by the most qualified and skilled contractors.
RE/MAX RHC Realty employs committed and experienced staff that work within a system of checks and balances to minimize the possibility of errors.
Combined with our excellent staff, our website enables you to search online through our selection of available properties. To view the properties available for rent at this time please click here.